3,300 tons/day cement plant in Bilecik, Turkey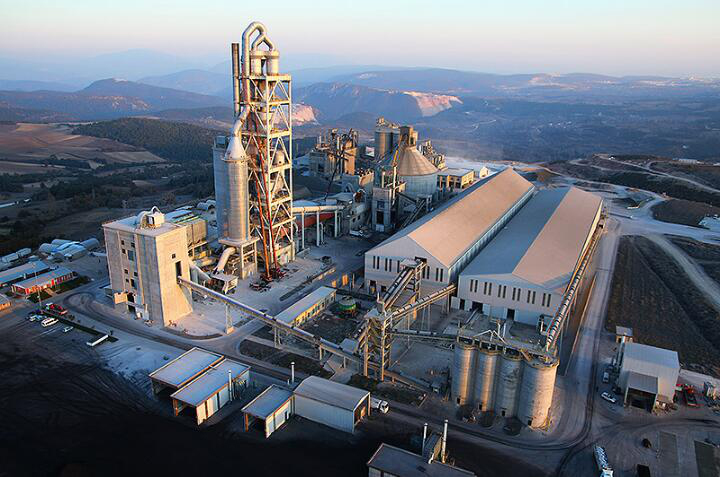 Turkey Bilecik Cimento company invested a 3,300 tons/day cement production line installation program. It is general contracted by China National Machinery Import & Export Corporation (referred to as "CMC"), Big Pawer Group was responsible for soft start and electric complete equipments. This program used a new dry-type cement process. Annual portland cement clinker output will be 1,05 million tons, all grades of portland cement output will be 1.4 million tons. This program is the biggest cement factory program that Big Pawer has ever been in charge in Turkey.

The program started in May 2008, trial production began in December 2010 and after the warranty period ended in April 2011 this program was completely handled over to its owner. Even the critical Turkish people appreciated our excellent engineering design, rational program management and reliable quality. Most advanced technology equipments of this program are exported from China, implemented the export strategy of our country and enhanced the influence of made-in-china products.

As the origin inventor and leading company of Chinese soft start technology, Big Pawer group concentrates in HV high frequency motor soft start and HV frequency regulation and gains rich experience. Now our group has built "3 in 1" structure: Manufacture in Xiangyang, Marketing center in Beijing and Research center in Wuhan. We are the first professional energy saving and enviromental protection company in China, leader of the Chinese HV soft start technology and we have high reputation and prestige in this branch.

Big Pawer started from voltage reduce soft start, created voltage-reduce compensation soft start, first develop the frequency regulation soft start technology in China. We insist our company mission "Managing for partners, striving for value" and company core value "Be honest forever, keep innovative everyday". We devote ourselves to make the energy always clean for human race. It is our reasonable management, excellent technique support team and strong research center that help us succeed in Turkey Bilecik Cimento program. It proves Big Pawer's strength as the leader in Chinese soft start branch.

CTT company sulfuric acid plant in Casablanca, Morocco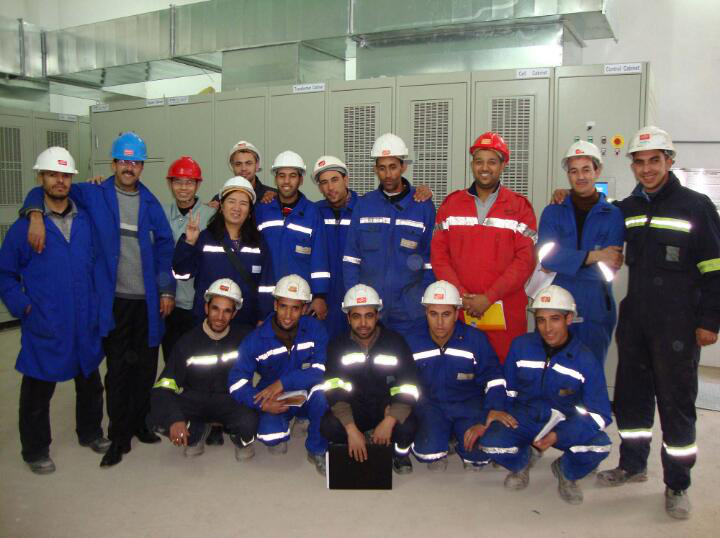 In 2012, CTT company has purchased 4 sets of Big Pawer high voltage frequency-converting speed regulator for air blower in sulfuric acid plant located in Casablanca, Morocco. After installation by our engineer, Big Pawer DLHVF product successfully started up the air blower at the first try.
Fushe cement factory in Kruje, Albania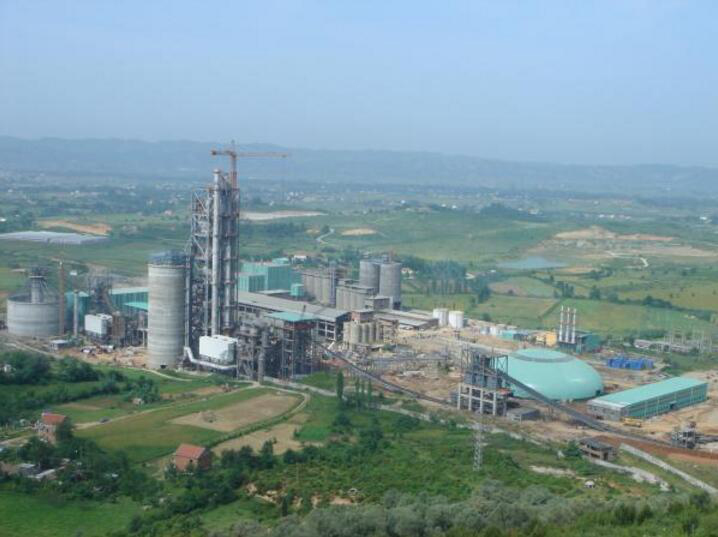 The Project is one of the few large foreign direct investments currently being undertaken in Albania. The FKCF project has, therefore, the potential to have a strong demonstration effect on other potential foreign investors showing the possibility to invest and grow in a difficult but improving investment climate. The Project will contribute through transfer and dispersion of skills and know-how to local employees. The Project will also contribute to improve corporate governance standards.

In addition, the Project substitutes cement imports by local production and contributes to increasing the size of the private sector of the Albanian economy.
JSPL 1.7M ton/year BPRT of Blast Furnace II
Big Pawer supplied JSPL 1.7M ton/year BPRT of Blast Furnace II a complete set of TCS series voltage reduced & compensation soft start device, which is commissioning in May 2014.

Details as below:

Commissioning time: 2014-05-03
Basic parameters
Motor parameters
TCS parameters
Grid parameters
Model: YGFS1000-4
Rated voltage: 11kV
Rated current: 615A
Rated power: 10500kW
Pole pairs: 4
Load: fan
Model: TCS3-12000
Step-down transformer rated capacity: 19050KVA
Grid voltage: 11kV
Starting parameters
Motor parameters
TCS parameters
Grid parameters
Motor starting current: 1050A
Motor side voltage: 10160V
Starting current:1.7times
No load start time: 14.6s
Load start time: 36.6s
Grid voltage: 10160V
After 3 years of commissioning, the device has best performance without any problem, so each year when we carry out site after-sales service, we always receives highly appraisal.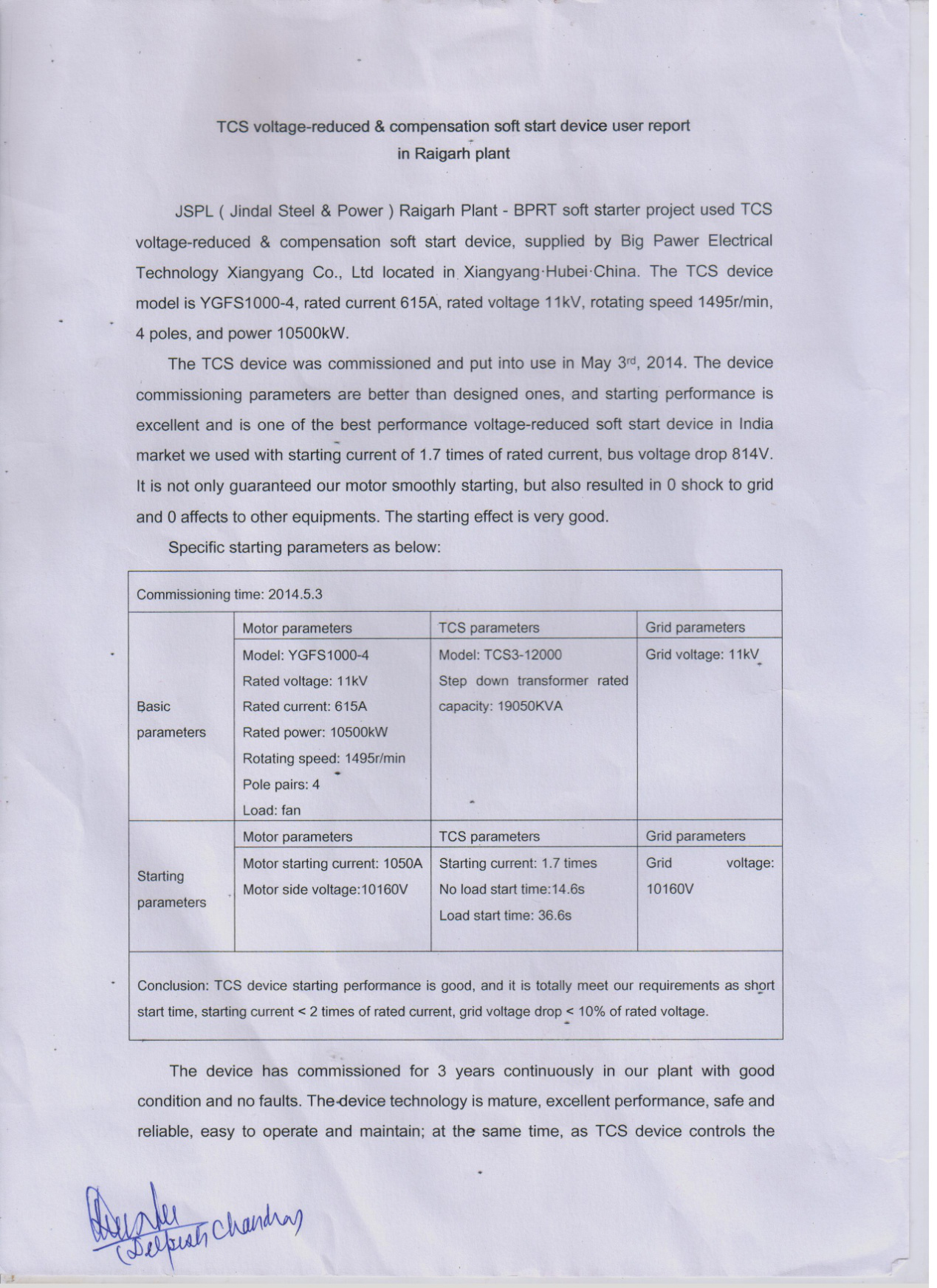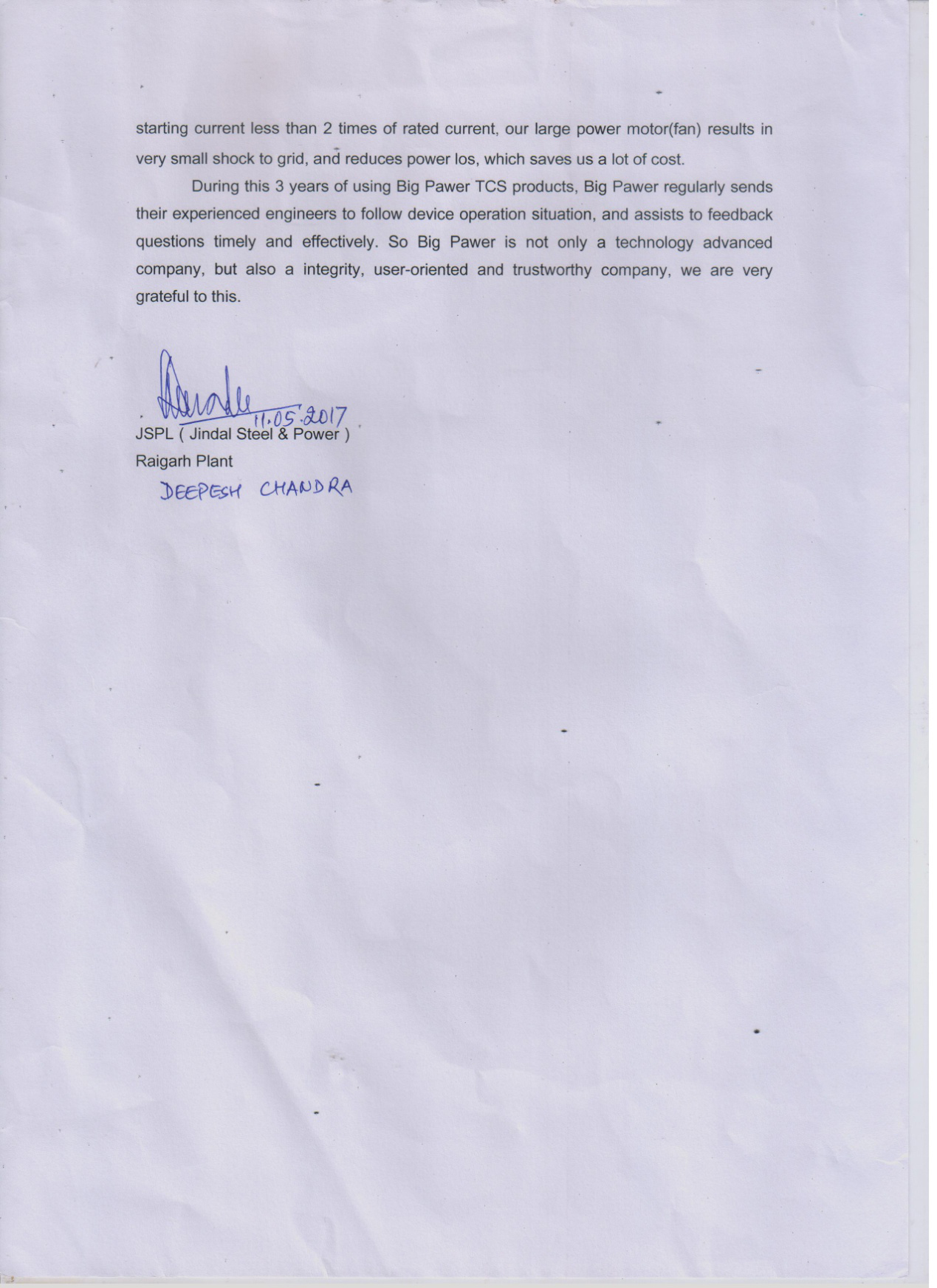 Spanish steel plant in Kano, Nigeria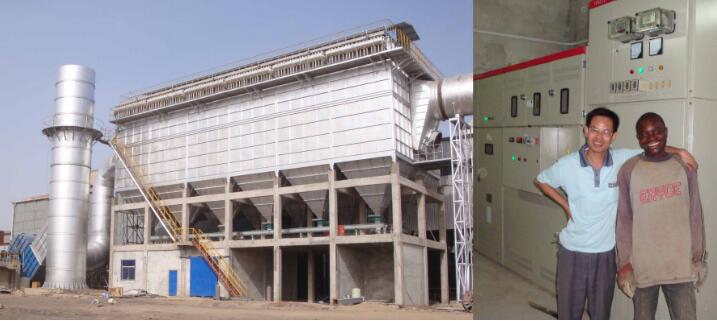 Big Pawer HTR high voltage thermal resistor soft starter was equiped and in use in Spanish steel plant in Kano, Nigeria. After installation by our engineers the air blower motor was successfully started up at once. During the commissioning our engineers always give local technician and operators detailed training.